There are eight reports you must be generating.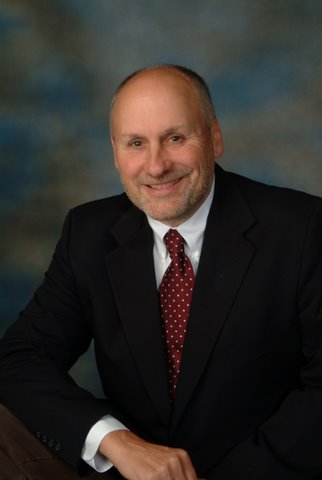 These reports guide your programming, marketing, operations, sales and financial decisions. Discover what data to collect and how to generate the reports. Eight perspectives give you the information you need to stay on track.
In the Data to Collect, Reports to Run webinar you will learn to analyze your program's success in finances, budgets, and performance By focusing on a few key data points you can make major improvements in your programs success.
This free webinar will be held at 2 p.m. ET, 1 p.m. CT, noon MT and 11 a.m. PT, on Wednesday, Dec. 17. Click here to register now.
All LERN Webinars are archived, and will be sent out to those who pre-register.
Your presenter, Greg Marsello, is LERN's Vice President for Organizational Development and a national authority on re-engineering management and running programs. Marsello is a co-founder of LERN and was chair of the Board of Directors for 12 years. With more than 20 years in the business, he has authored publications, gives frequent seminars and does consulting on marketing, management and program development.
Don't miss this great webinar.